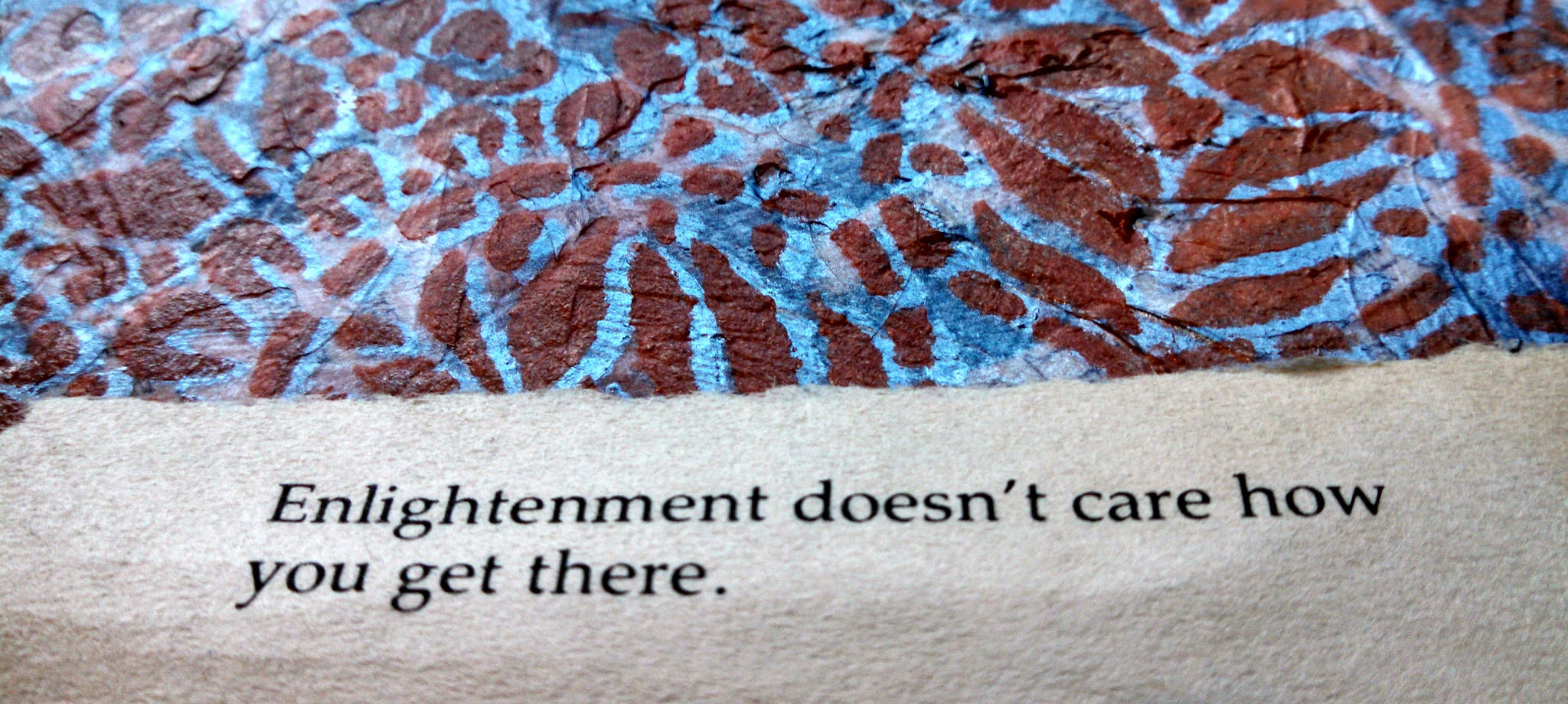 Reasons for one-on-one Yoga instruction:
Personal attention to assist you in fine tuning your yoga practice. Individual attention invites you to deepen your practice, even in postures that have lost their excitement for you.
Detailed instruction provided on use props and modifications to support the body during the recovery to strength for students returning to a yoga practice or other exercise after major illness or injury.
Deeply restorative session, with guided meditation, designed to leave you feeling at ease in your body and renewed physically & mentally.
Brand new to yoga and want to have a basic understanding of postures before trying a group class.
Have a private, couples, or small group yoga session  to celebrate a birth, marriage, or other important life milestone.
Details:
$100 per session. Now offering a 20% discount on private instruction through spring of 2017. Book private sessions for $80!
Private instruction starts at a 60 minute session. Sessions may be booked for longer periods in 30-minute increments, e.g., 90 minutes, 120 minutes, etc.
All props provided by instructor: sticky mat, 2 blocks, straps,  yoga blankets, bolsters, and other props brought for your session.
Add-on Services:
Package deal: 10 visits, paid in advance, $720 ; get one class for free.
Couples Session: 2 students for one private session for $130; save $50
(please contact for quote for small groups)
Your own custom routine of Asana and Pranayama, with detailed notes applying to your specific needs, to use for home practice, between sessions. $30
Prop set up; I will manage procuring all props suggested for your home practice and deliver to you. %10 of total purchased + $5 delivery cost.
Instructor either will come on-site to your office, home*, retreat center, etc. or will arrange for the use of a private yoga studio for your private session. Cost for on-site instruction varies with distance traveled, starting at $20.

In home yoga sessions will require an in person interview before home visits can be scheduled.
Instructor happy to visit homes with well behaved cats, dogs, children, birds, and spouses.