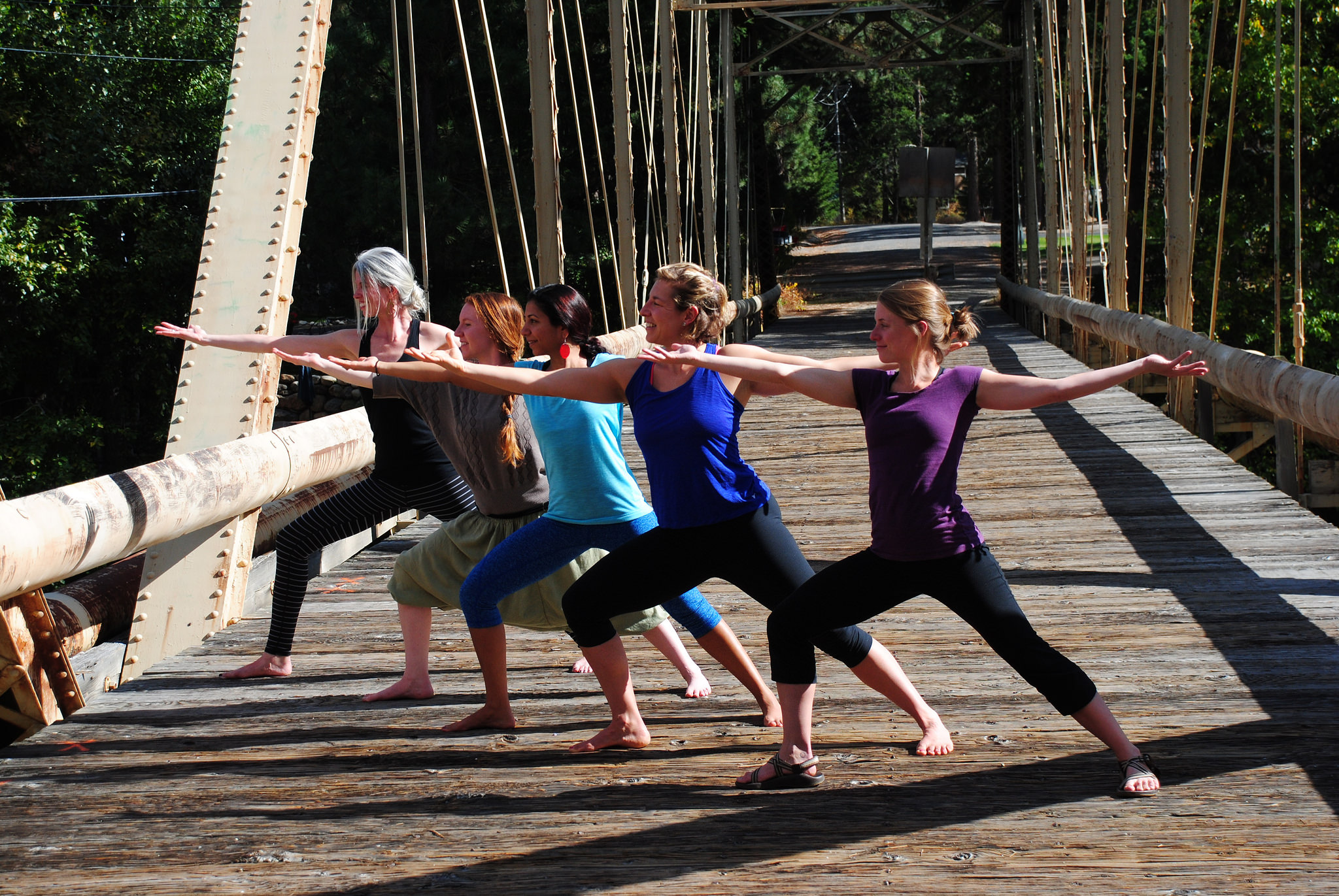 Reasons to hire an instructor to teach yoga:

Enliven your next team meeting with a Yoga Break.
Encourage self-care, particularly in environments where your team sits most of the day.
Offer employees free yoga classes as a Health & Wellness benefit without a company gym or corporate gym membership?
Celebrate a birth, marriage, or other important life milestone with a private, small group yoga class.
Two different, hour-long class packages are offered to fit your needs. Both classes include the 15 minutes before the class to set up, sign in students, etc. and the 15 minutes following the class to pack up and answer any student questions.
Instructor either will come on-site to your office, retreat center, etc. or will arrange for the use of a private yoga studio for your event.
*All restorative classes require full props.
With Props:

$105, for up to 10 students
A sticky mat, 1 block, a strap, and 1 yoga blanket provided for each student
Since the props are included these are a more traditional Hatha-style class, offering a much more varied practice and providing students the comfort of support for postures.
Without Props:
$80, for up to 10 students
A popular  format I've taught at technology conferences, team meetings, etc.
Poses taught are those which can be done without props or with "props" you can commonly find in an office (e.g., a badge lanyard).
The ranges of poses is somewhat limited since the students do not have access to props to support their practice.