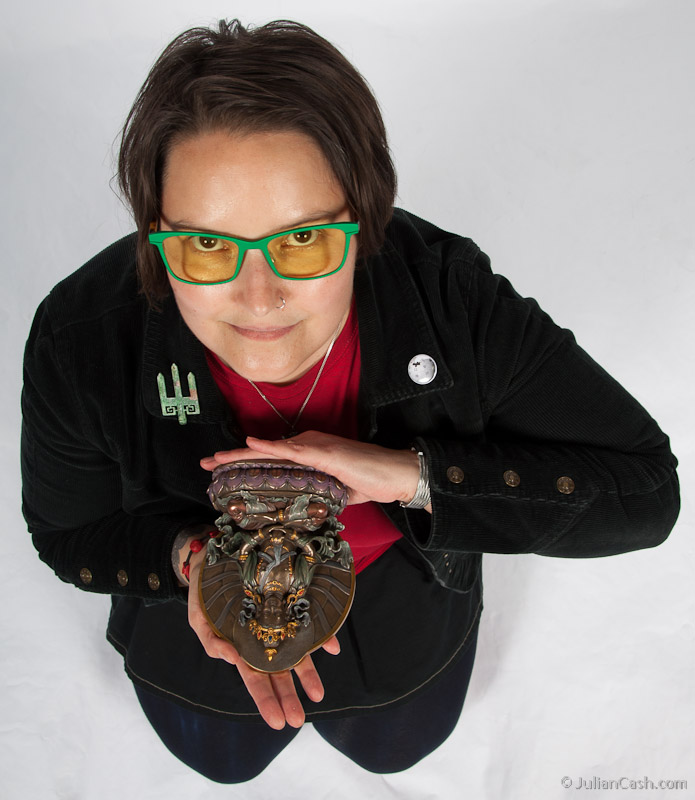 Sherri Koehler, Registered Yoga Teacher, offers Samatha Yoga; a mobile teaching practice which brings experienced yoga instruction into your home, office, school, team meeting, social gathering, or to your next business conference.
Samatha Yoga will coordinate space rental, and/or do site visit to select appropriate space for group classes ahead of time, particularly for group classes being offered at conferences, meetings, etc.
Please check out options for Group and Private Yoga Sessions.
Check out where Sherri is currently teaching or has upcoming workshops, check out the Classes page.
Have questions about the styles of yoga taught by Sherri?
Want to know more about Samatha Yoga and Sherri Koehler.
Check out the Categories index on the right for blog posts, details about Asana (postures), Pranayama (breathwork), Meditation, Yoga Philosophy, and more.