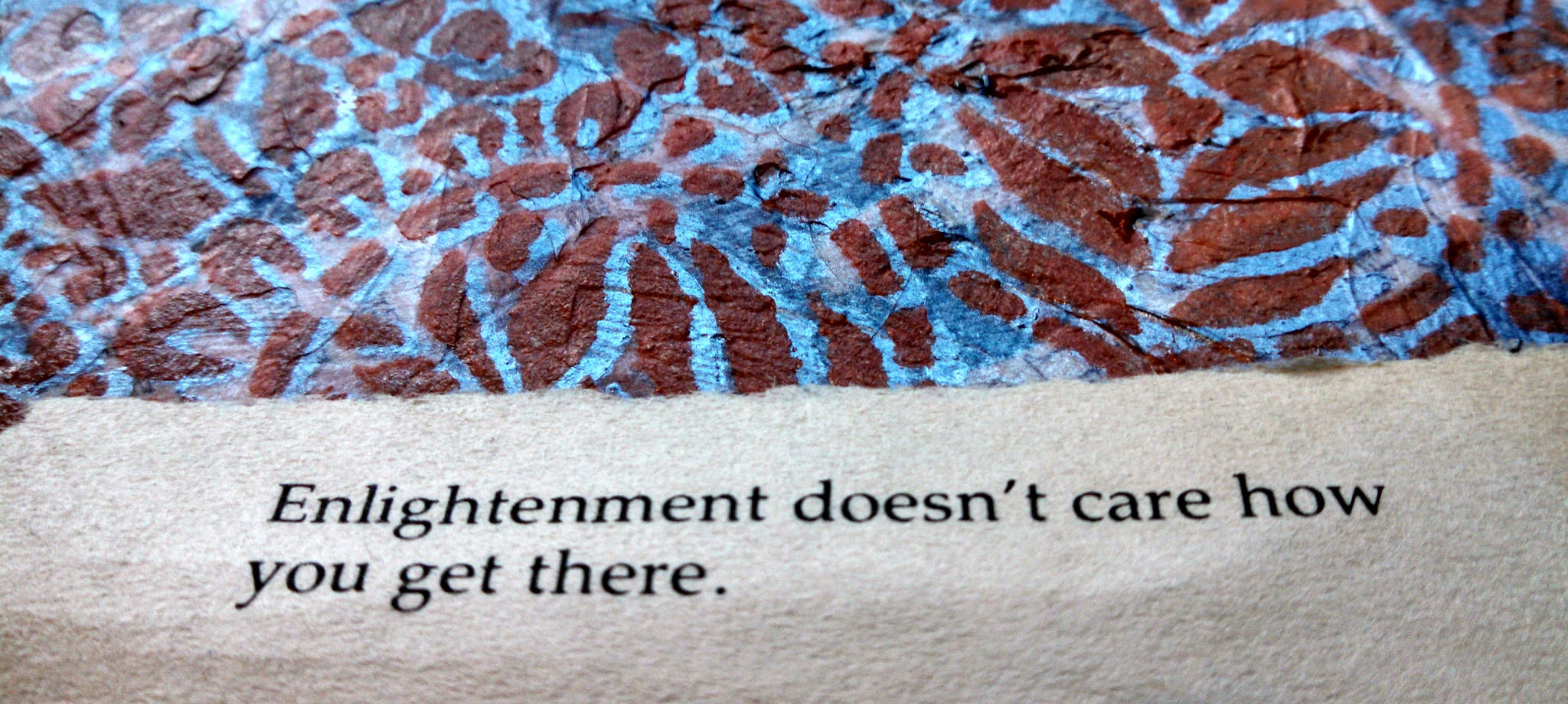 Why Integrated Movement Therapy: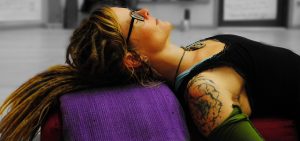 Integrated Movement Therapy (IMT) seeks to help clients feel capable, competent, empowered to make positive changes, and strengthen their resiliency. IMT is a healing method based in yoga and neuroscience that helps people make behavior shifts to move toward optimal well being. IMT sessions use movement, meditation, breath techniques, and mindfulness practices to facilitate the exploration of the whole mind / body / spirit system. I specialize in helping people live with chronic health conditions, anxiety & depression, and movement for older adults.
Reasons for private yoga instruction:
Personal attention to assist you in fine tune your yoga practice. Individual attention invites you to deepen your relationship with yoga and create a practice the sustains you.
Detailed instruction provided on use props and modifications to support the body during recovery for students recovering after major illness or injury.
Deeply restorative session, with guided meditation, designed to leave you feeling at ease in your body and renewed physically & mentally.
Brand new to yoga and want to have a basic understanding of postures before trying a group class.
Have a private, couples, or small group yoga session  to celebrate a birth, marriage, or other important life milestone.
Details:
$100 per session
Private instruction starts at a 60 minute session. Sessions may be booked for longer periods in 30-minute increments, e.g., 90 minutes, 120 minutes, etc.
All props provided by instructor: sticky mat, 2 blocks, straps,  yoga blankets, bolsters, and other props brought for your session.
I offer sessions at three different studios in Portland and can for arrange for sessions to be held at:
Add-on Services:
Package deal: 10 visits, paid in advance, $900 ; get one class for free.
Couples Session: 2 students for one private session for $175
(please contact for quote for small groups)
Prop Set Up; I will manage procuring all props suggested for your home practice and deliver to you. %15 of total purchased + $5 delivery cost.
Onsite Instruction: Instructor either will come on-site to your office, home*, retreat center, etc. or will arrange for the use of a private yoga studio for your private session. Cost for on-site instruction varies with distance traveled, starting at $20.

In home yoga sessions will require an in person interview before home visits can be scheduled.
Instructor happy to visit homes with well behaved cats, dogs, children, birds, and spouses.